11 septembre 2011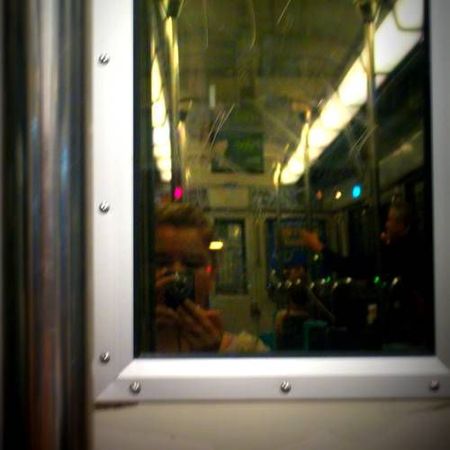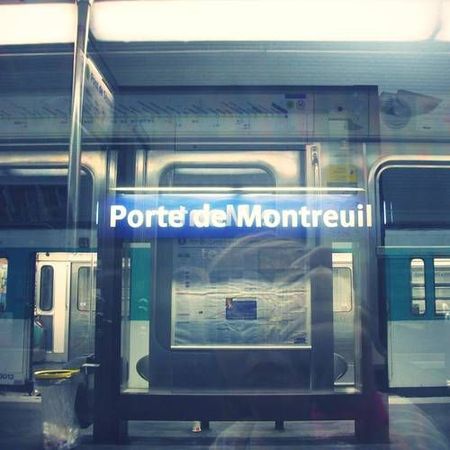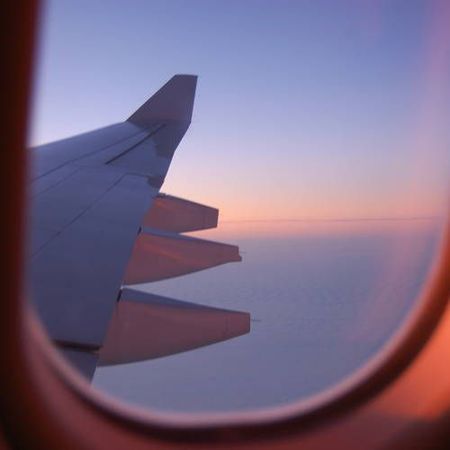 13 août 2011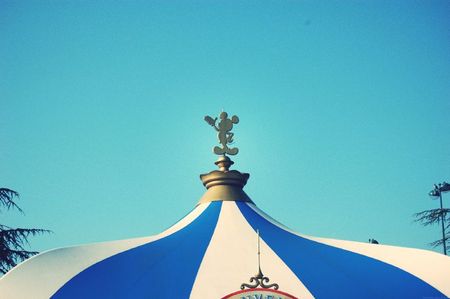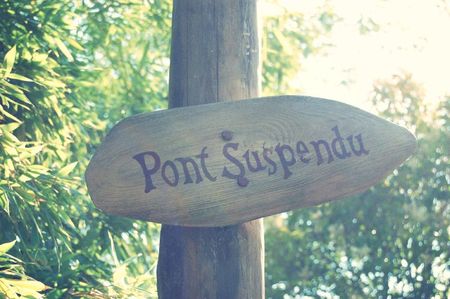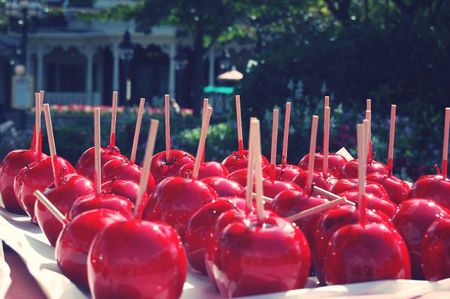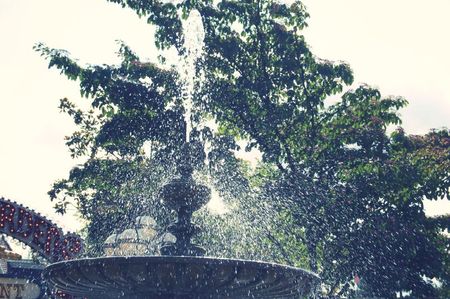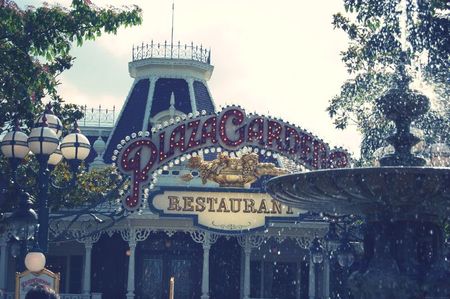 19 juin 2011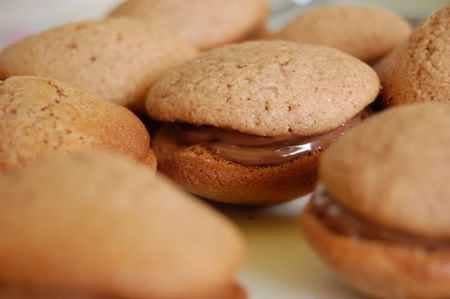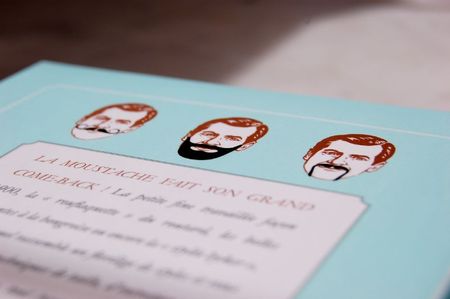 Whoopie - Gift - Work
Soundtrack : Herman Dune - I wish that I could see you soon
07 juin 2011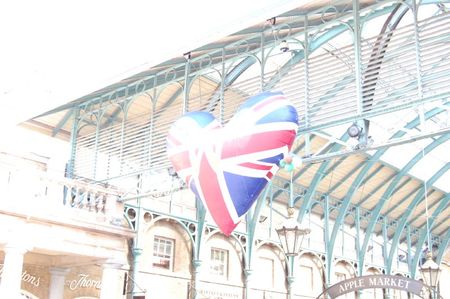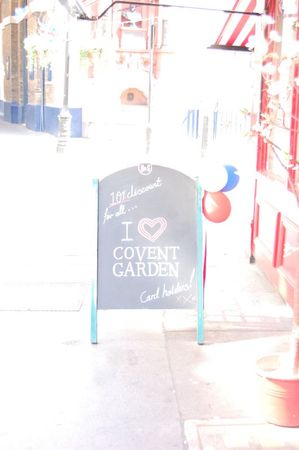 Soundtrack : I want to hold your hand - The Beatles
04 juin 2011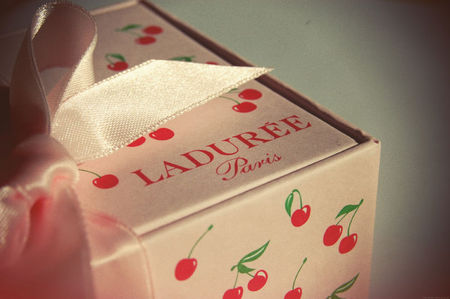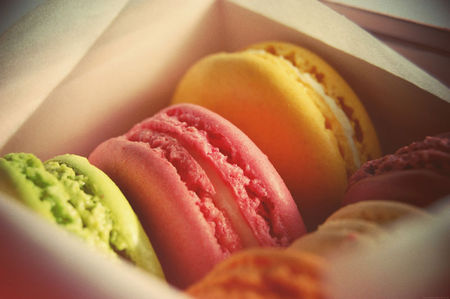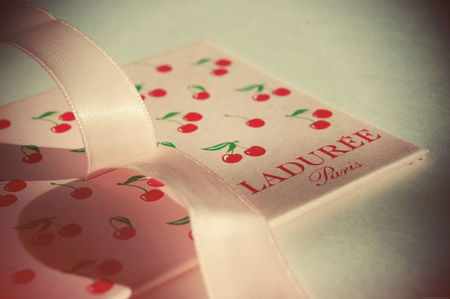 Melon - Pétale de Rose - Pomme Granny Smith
Violette cassis - Caramel à la fleur de sel - Citron
<3
01 juin 2011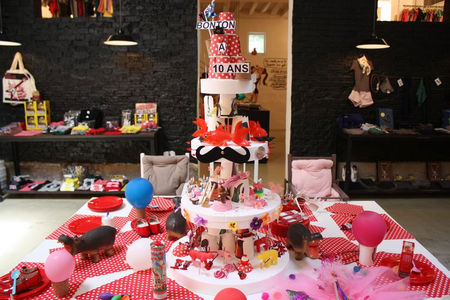 Pour l'occasion la marque lance son blog!
De bien jolies choses en prévisions!
28 mai 2011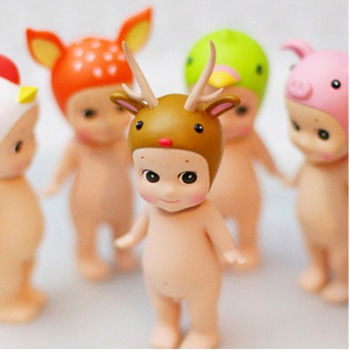 So cute!
Credit photo : lillefigaro.dk
22 mai 2011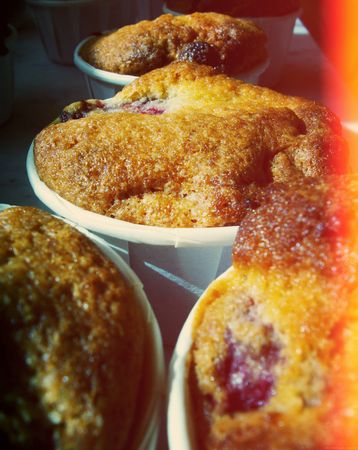 Raspberry and white chocolate chunk cupcakes <3
25 avril 2011
Little Finds The shop est né!!!
Un seul produit en vente pour le moment mais d'autres viendront bien vite!
Vous pouvez donc vous procurer dès maintenant la guirlande à pois et à moustaches que vous avez déjà aperçu sur le blog.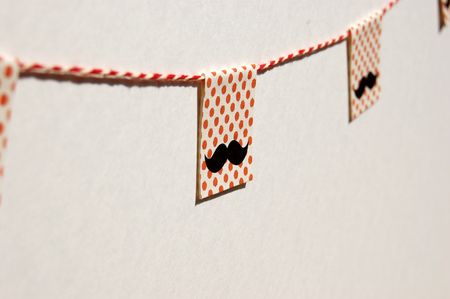 10 avril 2011